Fringe Hair and Beauty
Fringe Hair and Beauty is a salon based in Minster Lovell near Witney, Oxford.
Based on our signature 3Fs – Friendly, Fun, Focussed experience to hairdressing, our team of stylists through consultation will help you find the perfect hairstyle to suit you and your lifestyle.
We welcome mature, young, male and female clients to our salon with an experienced stylist to suit everyone's requirements.
To make an appointment call 01993 775100 or fill in our contact form.
Opening Hours

Monday
Closed
Tuesday
09:00-5.00
Wednesday
08:00-6.00
Thursday
09:00-8.00
Friday
08:00-5.00
Saturday
08:00-4.00
Sunday
Closed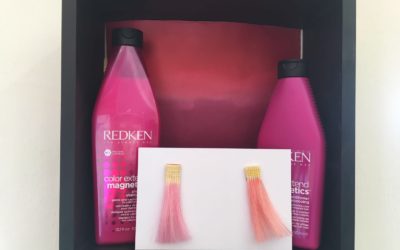 Our new exciting Redken 12 wash "City Beats" tones are now available to try. We have Chelsea Coral and Ballet Pink to add to our collection. Ideal if you are platinum blonde. Call Poppy for more details or pop in. Poppy x
read more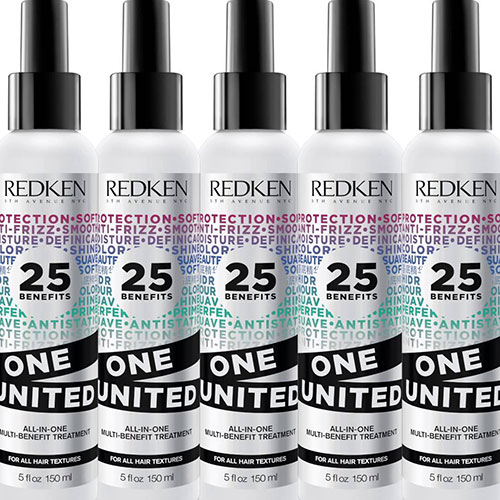 Redken One United – Fringe Product of The Month
A super balanced formula for moisture and conditioning for light-weight instant result.
25 caring benefits in one bottle including leaving hair feeling conditioned and nourished, reducing dryness, detangling, preventing breakage from brushing, heat damage & split ends whilst adding shine, controlling frizz & making hair feel silky.
A hero product for everyone!
£17.50
Call 01993 775100 for more details.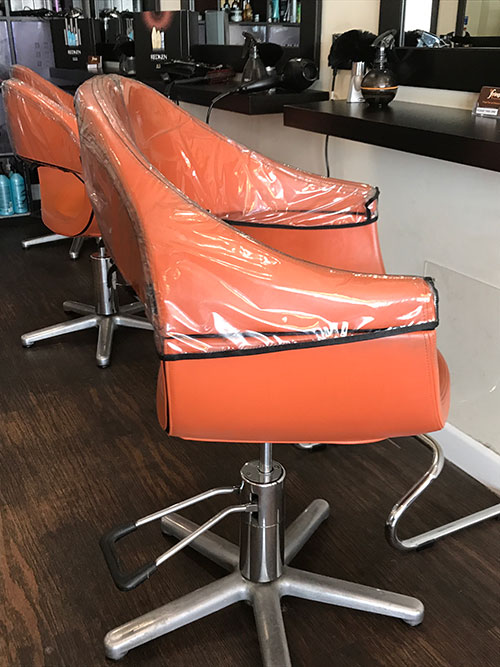 We at Fringe have a great opportunity for the right person; an opening to take on a hairstylist on a self employed basis.
This is an ideal position for a fully qualified stylist or a mobile stylist who wants to work in a professional salon setting.
Applicants should have a full clientele.
Call 01993 775100 and ask for Gary or Steve for more details.
Chemist Shampoo vs Redken Colour Extend; The Fade Test!
Rock the boldest hair colour with Redken!
Introducing new City Beats in salon colour service. It has now arrived at Fringe so we can help you achieve the edgiest vibrant shades inspired by the streets of NYC.
Feel the energy, hear the beat and discover stay- true hues that let you unleash your boldest look with semi permanent results.
Our available shades are :-
Broadway Blue, East Village Violet, Midtown Magenta, Big Apple Red, West Village Sunset, Yellow Cab andTime Square Teal.
Call in at the Salon to see our colour chart or go ahead and call 01993 775100 to make your City Beats appointment!