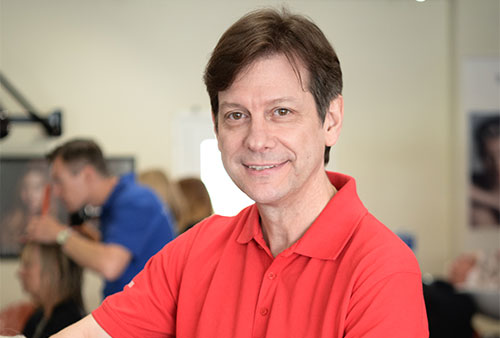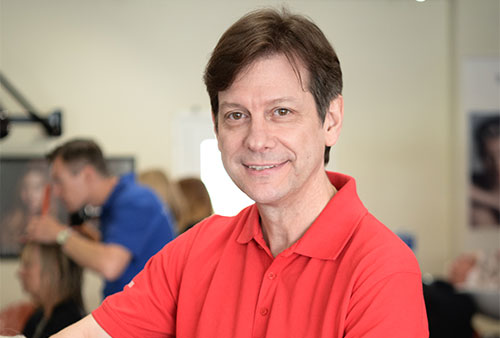 Gary Baker
Meet Gary – Director & Stylist
Gary has over 30 years experience in precision cutting,colour,wedding and special occasion hair and Balmain hair extensions.
After running his own business in Minster Lovell for ten years, Gary decided to expand the enterprise with Steve in 2007, and together they are still moving Fringe forward.
Gary has managed many top salons, helping train  many young stylists, and also worked on cruise ships. Gary is an N.V.Q assessor where he and Steve work together to develop the careers of young hairstylists  at Fringe.
To relax Gary enjoys watching films and his hobbies are skiing, ten pin bowling.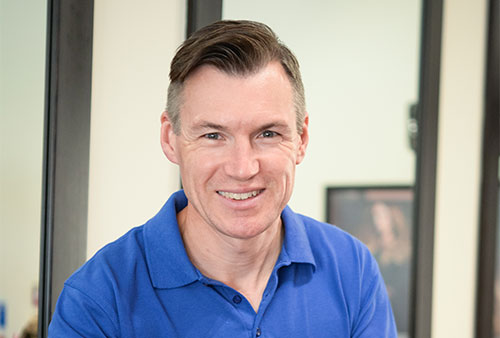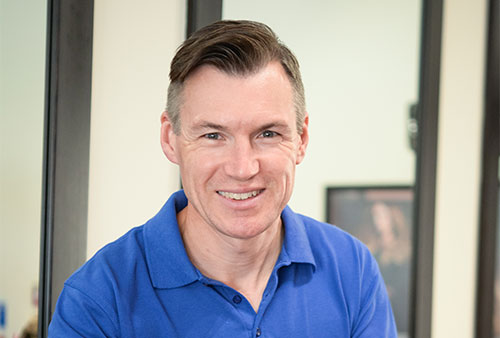 Steve Noble
 Meet Steve – Director & Stylist
Steve has over 31 years of experience – particularly in precision cutting and the latest on trend fashion colour techniques including Balayage and the NEW Redken colour Gels allowing Steve to "gloss like a boss". Steve has a loyal clientele from all over the country.
Steve has gained an extensive knowledge of Redken hair care products of which he is more than happy to give free consultations and hair care advise. He has attended numerous seminars over the last 25 years from London to New York.
As a N.V.Q assessor for many years Steve has mentored numerous young hairdressers – a role Steve and Gary continue to fulfil.
Steve's passions include city breaks and trying new foods and restaurants. When not cutting hair Steve takes up the secateurs and can be found pruning his garden instead.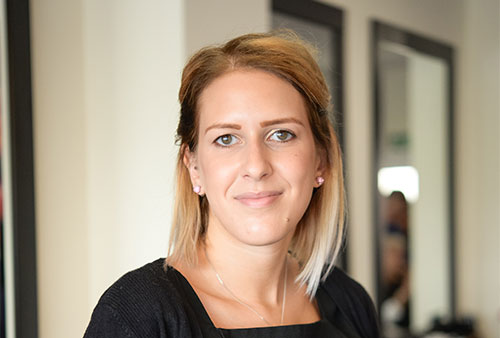 Helen
Meet Helen – Beauty Therapist
Helen is the beauty therapist here at Fringe.
With over 9 years experience within the beauty industry Helen offers a wide range of treatments using only professional quality products such as Jessica, St Tropez and Lash Perfect.
In her spare time Helen enjoys meals out and socialising and trying to keep fit.
Call the salon on 01993 775100 and ask for Helen.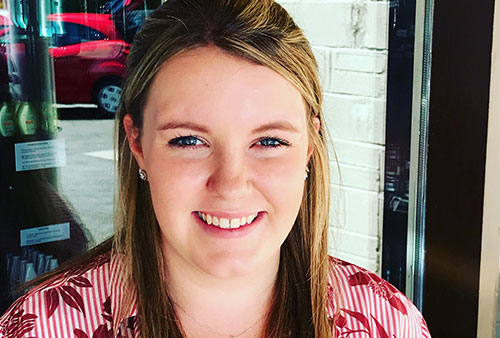 Millie
Meet Amelia – Learner
Amelia ( Millie ) is our latest learner to start on the journey to become a hairstylist at Fringe.
Millie has been our Saturday girl for the last two years and has already shown a natural flair for hairdressing. Millie is the queen of braids!
In Millie's spare time you'll often see her walking her dog. Millie enjoys shopping and spending time with friends and family.
 Millie requires models for training. Wednesday mornings from 9am. All aspects of hairdressing welcome.
To book call Millie on 01993 775100.